The network was taken photos taken at the local zoo in the Chinese city of Harbin, which captured the Amur tigers there. These photos have become a real shock for veterinarians and animal advocates, since the appearance of the beasts fed up to the incredible size, indicates a serious danger to their life,

Many users of the Web are touched by the data of the photo, on which the Amur tigers are almost round from overeating in the sun, but scientists say that this is a threat to the life of animals listed as protected. The livestock of the Amur tigers is a species of large cats that disappears on the planet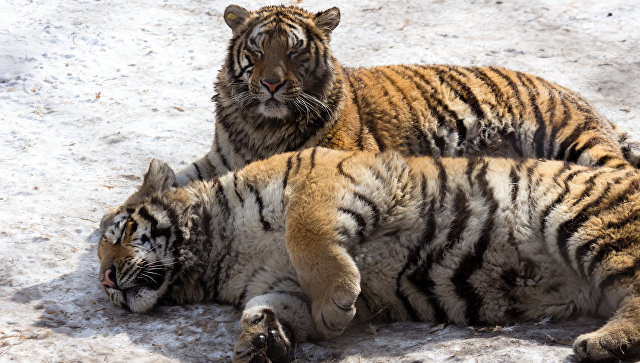 . At the moment, experts understand, in the reasons that served such a strong weight gain by animals from the Chinese zoo.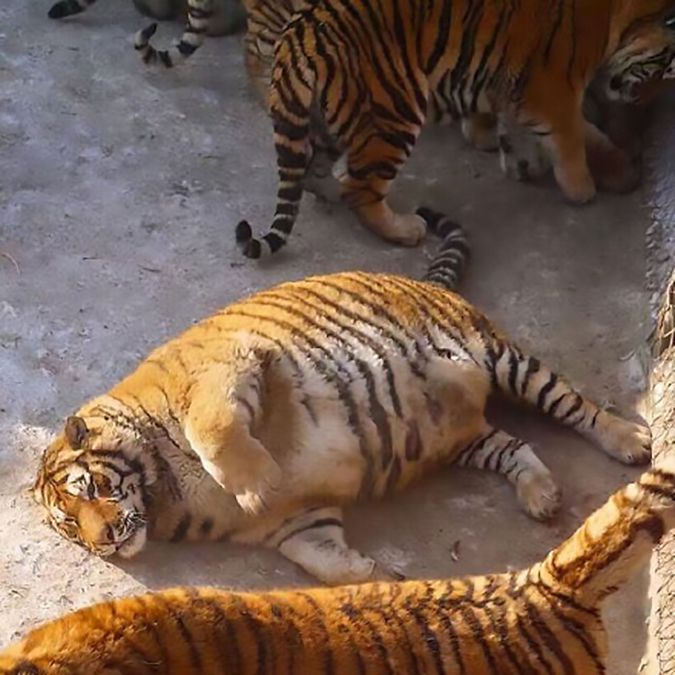 As scientists note, such a weight of tigers negatively affects the reproductive functions of animals. Experts identified several reasons for the possible problems that are being tested at the moment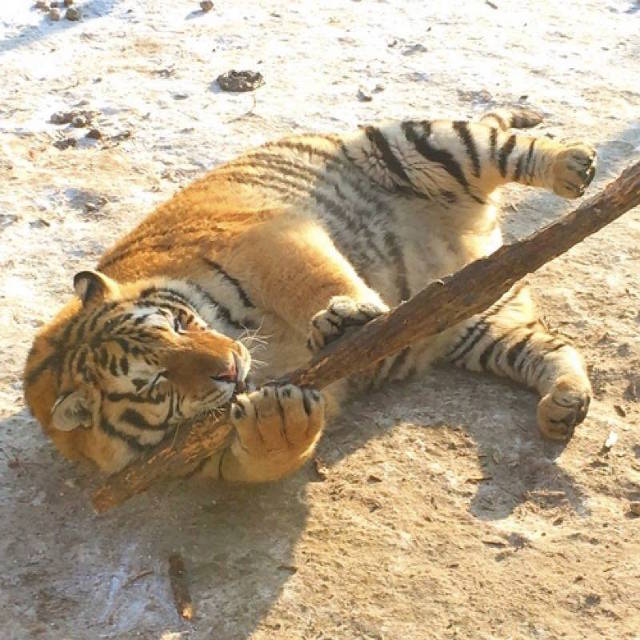 . Among them – violation of the regime of animal nutrition, unsuitable conditions of detention and daily feeding of predators by delicacies by visitors to the zoo.